Athena operates in the field of human cell therapies using the latest technologies for the production of Advanced Therapy Medicines (ATMP) and point-of-care Autologous Cell Transplants.
The staff, integrating experience and know-how through an external network of scientific collaborations, produces information, training and technical solutions for specific therapeutic needs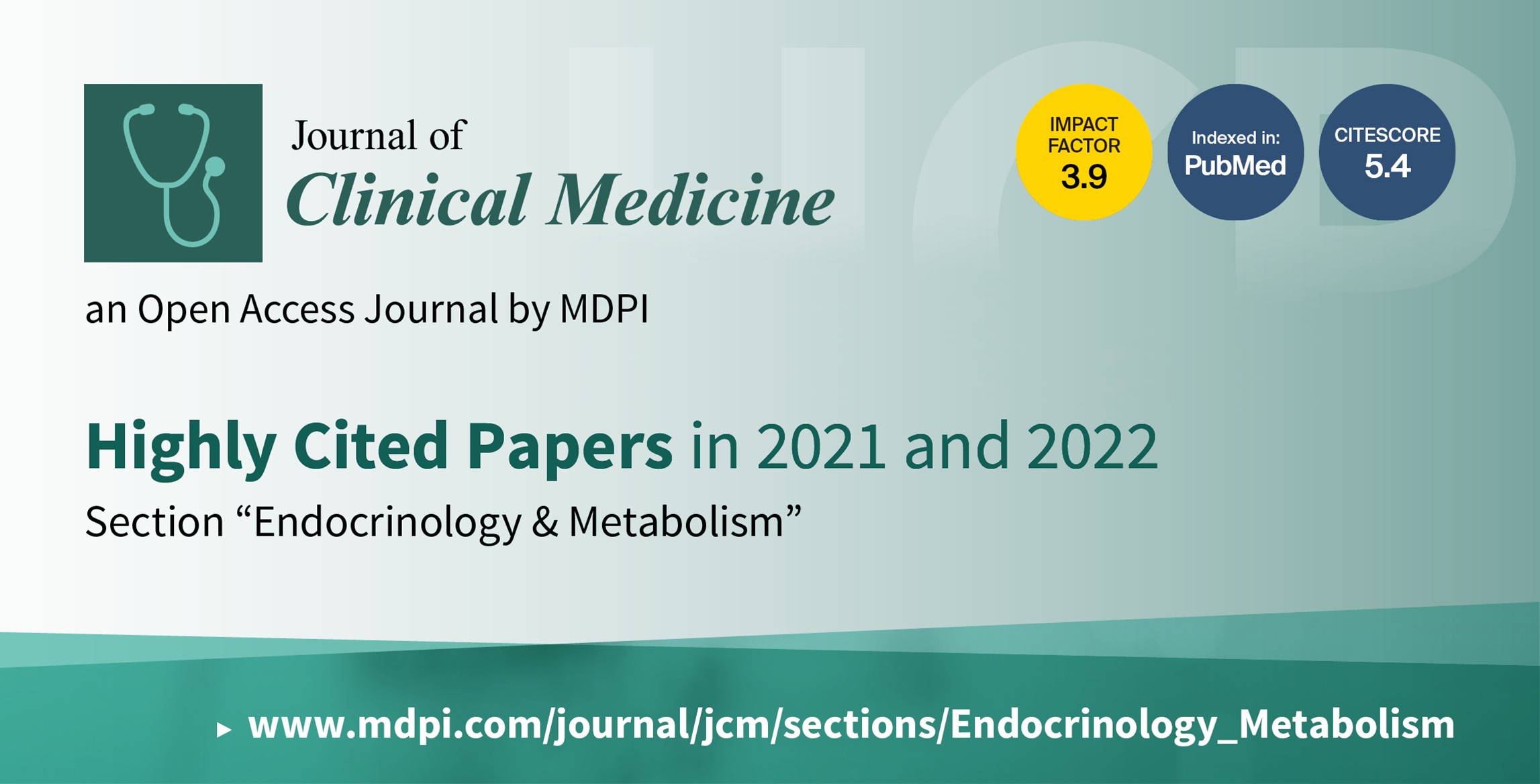 Journal of Clinical Medicine
Athena is present with its therapeutic solutions in laboratories and in more than 40 Italian hospitals, university clinics and I.R.C.S. (Scientific Hospitalization and Treatment Institutes)
Sexton Biotechnologies is a biotechnology company focused on the development and sales of bioproduction tools for cell and gene therapy, located in Indianapolis, INDIANA (USA).
Sexton develops purpose-built CGT tools and media to enable flexible automation and scaling of cell manufacturing processes to increase the probability of positive clinical outcomes and reduce time-to-market, failure points, and labor costs. Sexton's portfolio includes the CellSeal platform of cryo-storage tools and fill/finish systems and human platelet lysate growth supplements
HemaTrate® Blood Filtration system
HemaTrate® Blood Filtration System is designed for use in the clinical laboratory, or intra-operatively at the point of care, for the rapid preparation of a total nucleated cell concentrate (TNC) from 20-120 ml of anticoagulated blood for use in human cell therapy applications.
The HemaTrate® Blood Filtration System device is contained in the HemaTrate® Procedure Pack produced by Betatex Spa on Athena specifications. HemaTrate® Procedure Pack is a sterile, assembled kit complete with required accessories for product use, supporting consistent procedural technique while considering the patient's biological variable.
SYMATESE - NEVELIA® Bi-Layer Matrix
NEVELIA® Bi-Layer Matrix is a matrix that serves as a support (scaffold) for the infiltration of patient cells and thus contributes to the natural process of tissue regeneration. The medical grade silicone layer consists of a silicone elastomer reinforced with a polyester material, which acts as a 'pseudo-epidermis', protecting the wound from bacterial infection and other damage